Dental Partners Fitzgerald
General, Cosmetic, and Restorative Dentistry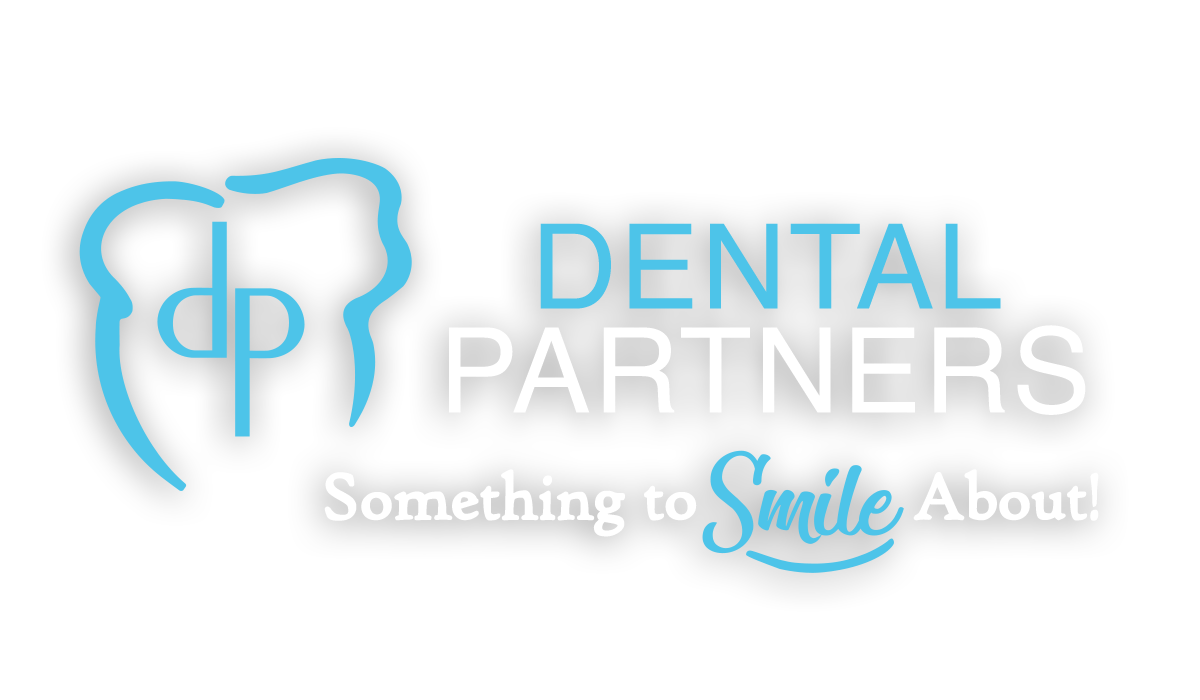 Office Location
249 Franklin Avenue |Fitzgerald, GA 31750
Office Hours
Mon, Tues, Thurs: 7am – 3pm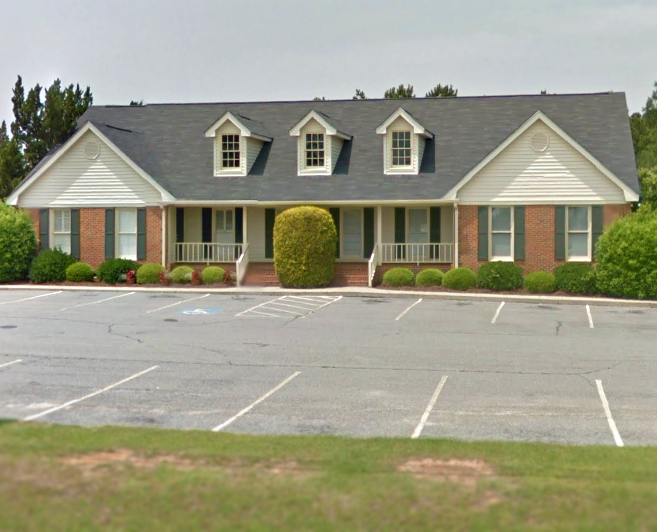 Welcome to Dental Partners Fitzgerald
Located in Fitzgerald, GA, Dental Partners Fitzgerald is the premier dental practice for all general , and cosmetic  dental needs.
We strongly believe that all residents of Georgia should have access to the dental services they need.  At Dental Partners Fitzgerald, we provide patients with the option to  pay at a later date with CareCredit® financing. We will also work with your insurance so that you can be assured you'll receive the dental treatment you require.
With over 30 years of combined experience we have exceptionally knowledgeable dentists and staff.  It is our commitment to our patients to make them as safe and as comfortable as possible while also educating them on the best course of treatment. Call us to see why we are so loved by our patients!
Our mission is to deliver quality care and exceptional service in a relaxing environment for the entire family.  Whether you're after:
Health and Hygiene
Straighter, Brighter Teeth
Comprehensive dental care
at Dental Partners Fitzgerald we can give you Something to Smile About!
Use of Innovative Technology
All procedures are furnished with state of the art equipment and maintained at the highest standards.
High Treatment Success Rates
Our treatments are performed by skilled dentists based on today's standards of care, which promotes the best treatment outcomes.
Years of Dental Experience
With many years of dental experience, we are experts in all facets of dentistry. You will receive the best care available.
Most Insurances Accepted
Our clinic can easily accept patients with many different types of insurance. Ask us for details!
A healthy smile starts with a clean mouth. While at our office, we make sure that you receive a level of service that ensures you'll be happy with your dental work. To see that you maintain great oral health, this level of care needs to extend into your personal oral hygiene routine. We can help you establish a dental hygiene routine that will keep your teeth healthy and white.
​
There are times when you will want to or need to be sedated for a procedure and our doctors are trained in this form of dentistry. By using IV conscious sedation, you'll be able to have your dental work performed without having known it was even completed.
One of the questions we ask when meeting with a patient is, "Do you like your smile?" If not, we have various ways to bring your smile to life and have you feeling confident and secure in showing your teeth. From bridges and crowns to dentures and bonding, we have the means to help you enjoy your smile and enjoy smiling.
​We offer a variety of ways to brighten your smile with veneers, bleaching, bonding, inlays and onlays. When you're happy with the way your teeth look, you'll feel more comfortable smiling and enjoying the healthy benefits of smiling everyday.
You can have a bright, shining smile when you visit our dentists for professional teeth whitening. This service is affordable, effective, and safe, as our dentists use whitening agents to lighten your teeth several shades. Feel free to call us if you have any questions about our whitening procedure.
Visiting your dentist isn't just for healthy teeth, it's for healthy gums and an overall healthy mouth as well. We focus on the prevention, diagnosis, and treatment of periodontal disease and in the placement of dental implants. Regular periodontal care will ensure you're mouth is as healthy as it can be.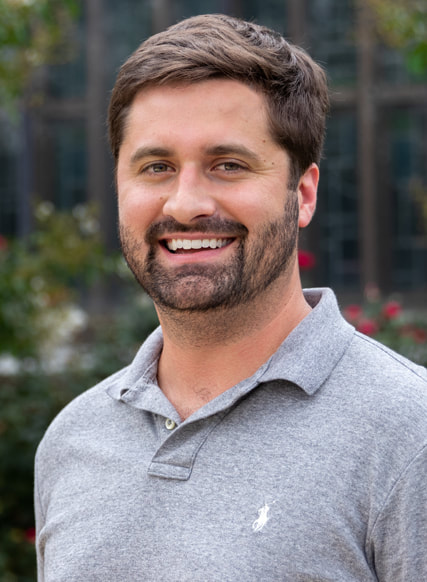 Dr. Jake L. Evans
Dentist
Meet Dr. Evans
Dr. Evans was born in Fitzgerald, Georgia. His passion for dentistry began at an early age. While still in high school, Dr. Evans worked in a local dental office and lab as an assistant. After this experience, he knew that helping others through dentistry was very important to him. He majored in Biological Sciences and Religion at the University of Georgia, and earned his Doctor of Dental Medicine degree at the Dental College of Georgia in Augusta. Dr. Evans is happy to be practicing in Southwest Georgia and serving his community.
Dr. Evans is a member of the American Dental Association, Georgia Dental Association, and the Academy of General Dentistry. In his spare time, Dr. Evans enjoys travel, music, hunting/fishing, and spending time with family and friends.
​"Each patient's problem brings welcomed challenges and rewards. There is nothing like helping someone from a state of need to all smiles." – Dr. Evans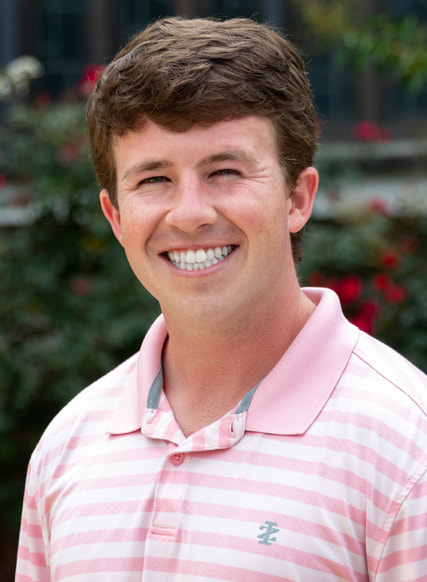 Dr. Matthew Moree
Dentist
Meet Dr. Moree
After graduating from Deerfield-Windsor in 2011, Dr. Matt Moree attended the University of Georgia where he graduated Summa Cum Laude with a  BS in Biology in 2015. In 2020, he graduated Magna Cum Laude from the Dental College of Georgia in Augusta where he earned senior awards for work in dental implantology by the International Congress of Implantology as the Oral and Maxillofacial Pathology award. Dr. Moree also received the Hinman Dental Society Academic Scholarship all 4 years as well as the OKU honor society scholarship in his sophomore year.
Dr. Moree enjoys providing comprehensive dental care that includes diverse services from simple fillings to surgical dental procedures to fixed and removable prostheses. During his dental training, he provided comprehensive care to a patient pool of his own that consisted of coordination of treatment needs from crowns to dentures to extractions.  Along with training at the school, he enjoyed mission trips to Haiti twice and Romania once, as well as serving on the Baptist Dental Van in Georgia. Every opportunity, whether at the school or a missions event, provided him with the chance to hone his dental skills and care for a diverse patient population.
Matt and his wife, Morgan, have been married since 2019. Morgan grew up in Bainbridge and is a cardiac nurse who is also excited to serve in the healthcare field of the area she's from. Matt and Morgan have shared interests in exercise, sports and the outdoors. On their off days, they enjoy hiking, biking, working out, and running. On Saturdays in the fall, you will find them in Athens, Ga cheering on the Georgia Bulldogs, and in the spring, you'll find them watching Matt's younger brother coaching high school baseball any chance they get. Both also share an avid interest in missions, having done their first shared missions experience in August 2019 to Romania where Morgan served as the team nurse and Matt provided dental services. They both are excited to serve Albany and Southwest Georgia through their careers and grow a family in the area they were raised in.​
Dental Care for The Whole Family
New Patient Paperwork
To lower your wait time, you are welcome to print and complete your patient paperwork prior to your appointment.
Frequently Asked Questions
What Insurance do you accept?
We accept most insurances and our Financial Coordinator will work with you to help you maximize your benefits!
I have Dental Anxiety, what can you do to help?
At Dental Partners Milledgeville, you can experience dental treatment comfortably with several different methods of Sedation Dentistry.
What if I need a service not listed?
We offer a full range of preventative, restorative, and cosmetic dental services. If the specific service you need is not listed, Call us at (229) 423-9237. If we don't happen to offer that service, we'll refer you to one of our trusted partners!
Do you offer pediatric dentistry?
Certainly, we welcome children at our office, and recommend you bring them in for their first appointment! Schedule Your Appointment Online
Office Location
249 Franklin Avenue Fitzgerald, GA 31750
Office Hours
Mon- Thur: 8am-5pm | Friday: 8am-1pm